Mandy is cute, sweet, funny, and multi-orgasmic. She's an eighteen-year-old college student who spends most of her time alone in her room. She's a bright, happy, fun girl who loves the color pink, stuffed animals and cute undies and socks.
Mandy has lots of secrets, that she is very excited to share. Some of her secrets are simple and cute, and some are awfully naughty.
In Mandy's Room, you have been invited into Mandy's personal space, to be with her as she plays, dances and passes the time, and even when she is feeling naughty.
WARNING: Mandy's Room contains a number of sexually explicit scenes featuring masturbation. Anyone who might not enjoy being in the room with a beautiful girl as she gives herself amazing orgasms in full virtual reality, should not purchase Mandy's Room.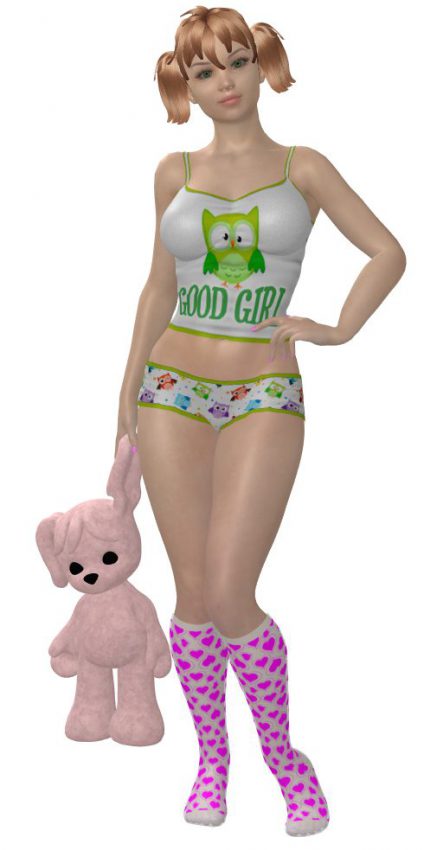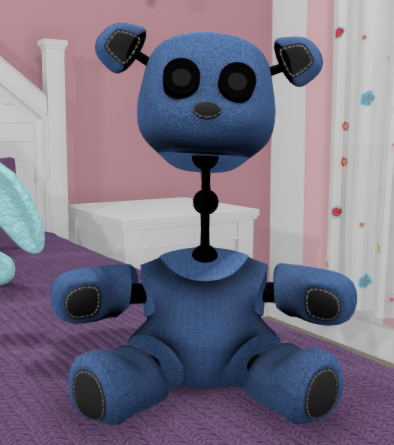 You play the role of "Mr. Jenkins", a telepathic robotic personal diary device that Mandy has just set up in her bedroom. You record her thoughts and actions when she 'Wakes' you, and interact with her through simple nods and head-shakes.
You quickly become Mandy's new best friend and she is excited to have someone to share all of her secrets with. She quickly learns just how much she enjoys it when you watch her, and even decides to take you with her for her weekend camping trip with her new BFF Molly.
The Mandy's Room games are lighthearted, fun erotic experiences featuring:
Full American-English voice-over by Professional Voice Actresses with serious erotic skills.
Erotic Stories from start to finish that are fun, titillating and enjoyable.
Casual, easy to follow experiences meant to be enjoyed while relaxing in your favorite chair.
High-Resolution, High-definition visuals and animations.
Dynamic body physics.
A lead character that is cute, sweet, happy and fun, and multi-orgasmic.
Simple, casual interactions through Nods and Head Shakes.
Full VR compatibility for Oculus and Vive.
Humor, pop-culture references and Easter-eggs.
'Naughty' language throughout.
'Intimate moments' filled with lip-biting, moans, shouts and squeals, with quite a few giggles mixed in.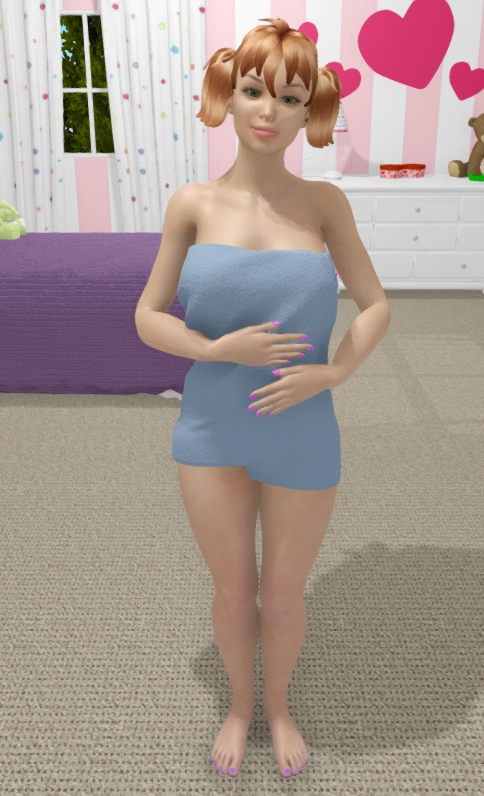 Buy Mandy's Room on STEAM